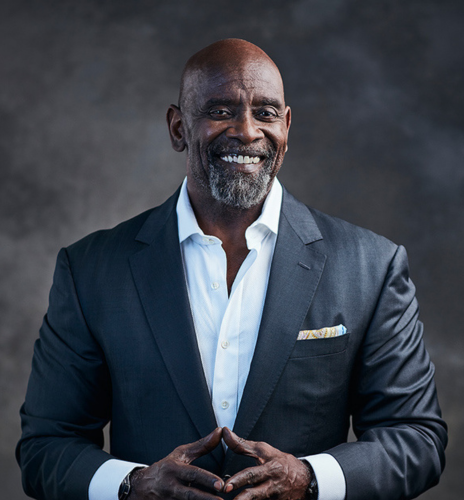 Chris Gardner
Entrepreneur, Author, Philanthropist, and Award-Winning Film Producer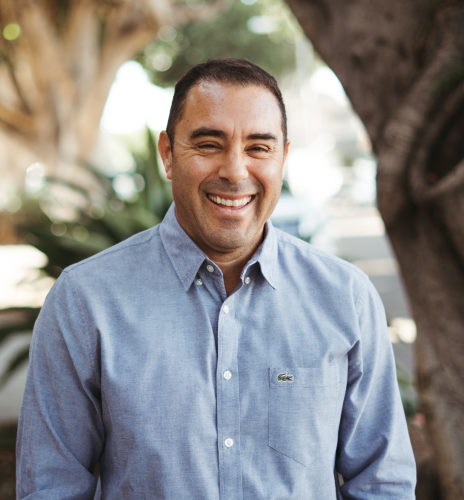 Chad Castruita
Founder & CEO, Care Solace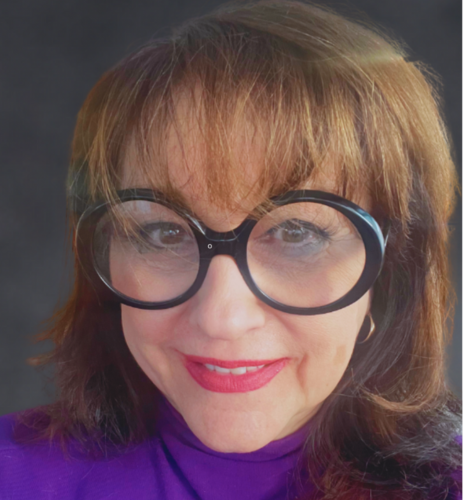 Anita Ward
Chief Growth & Impact Officer, Care Solace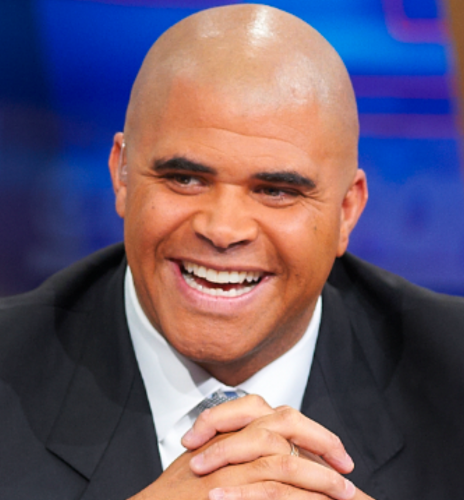 Aaron Taylor
Analyst, CBS Sports Network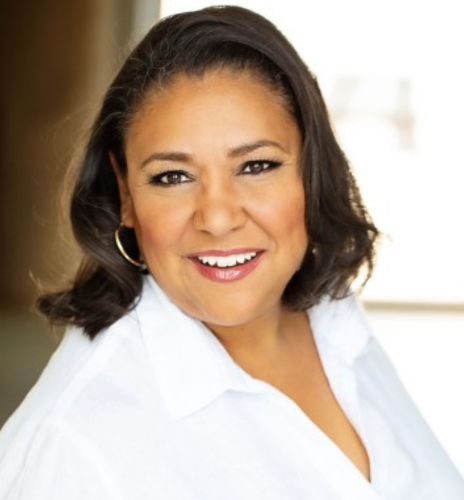 April Anderson
CEO, ACI3 Media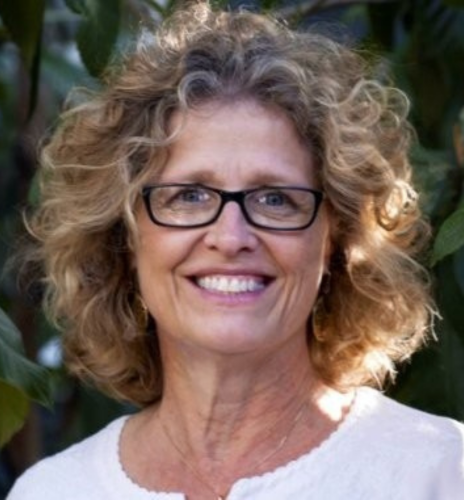 Ann Helmke
Department of Human Services, City of San Antonio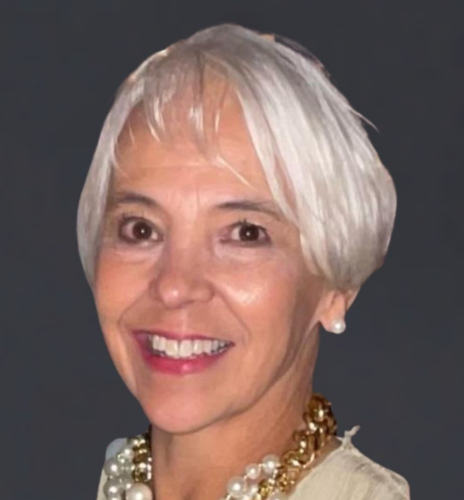 Carol Luce
Executive Advisor, Waterloo Youth City Council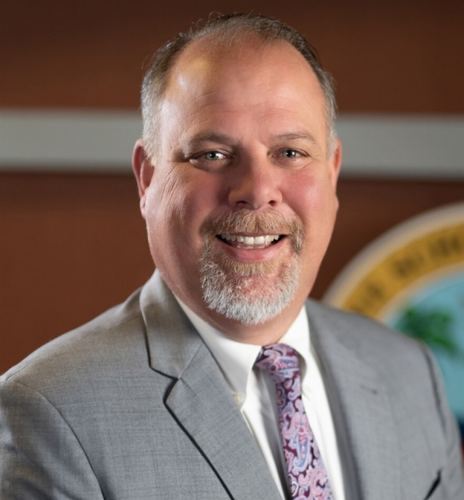 Dr. Christopher Bernier
Superintendent, School District of Lee County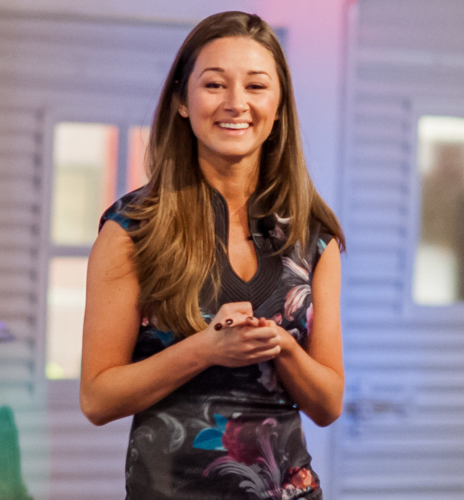 Danielle Posa
Founder, Workplace Wellbeing Partners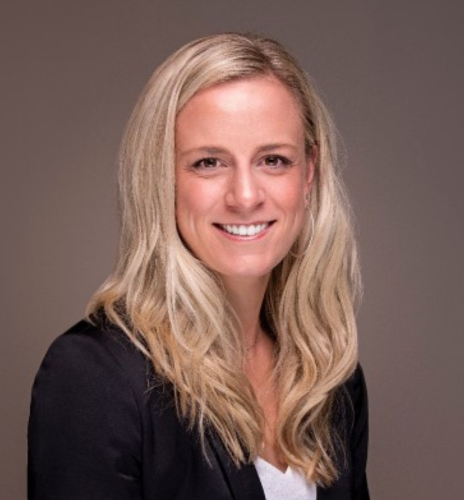 Elaine Hungenberg
SVP Partnerships & Impact, xprize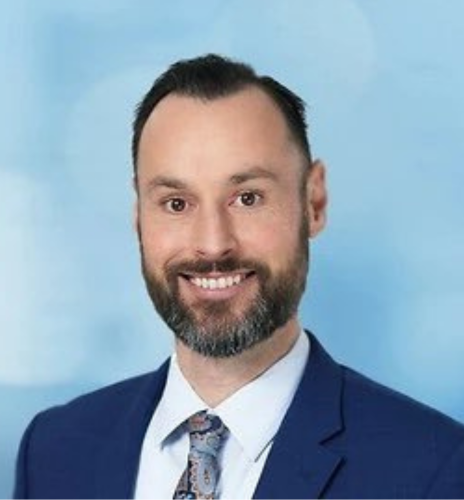 James Reid
Employment and Business Attorney
Partner at Honigman, Director MISHRM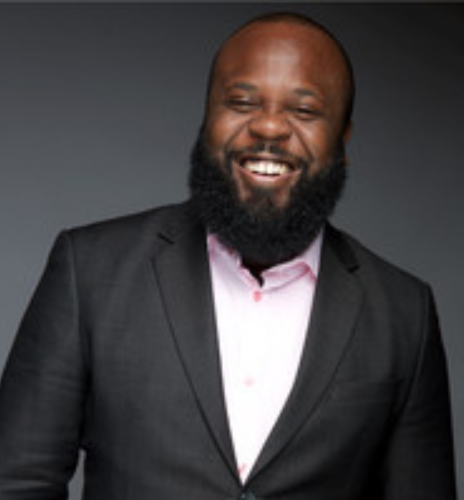 Ja'Ron Smith
Partner, Denton Global Advisors
Dr. Jesus Jara
Superintendent, Clark County School District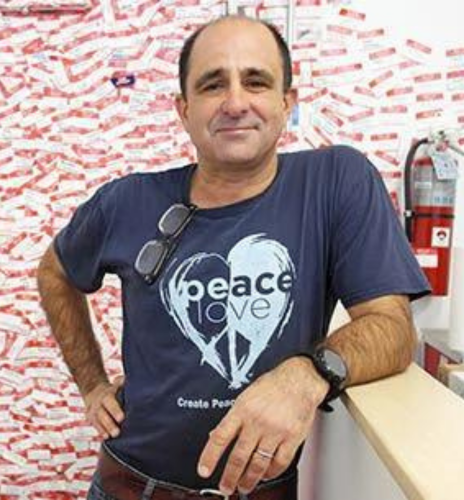 Jeffrey Sparr
Artist & Co-founder, PeaceLove Foundation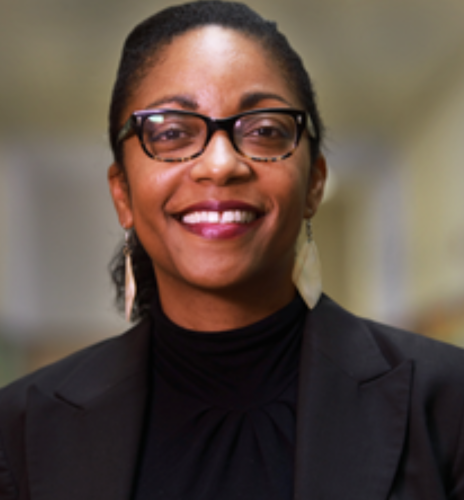 Dr.
Kyla Johnson-Trammell
Superintendent, Oakland Unified School District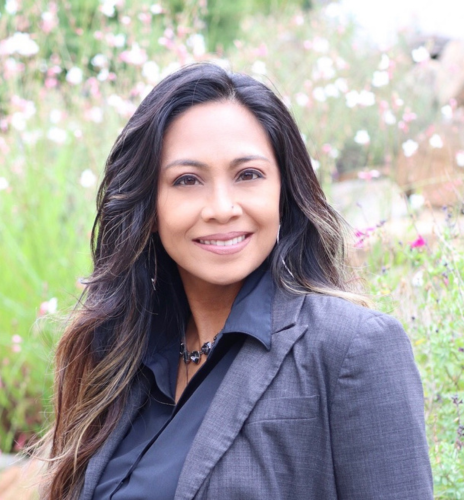 Maria Dee
Executive Director of Workforce Wellbeing, Kaiser Permanente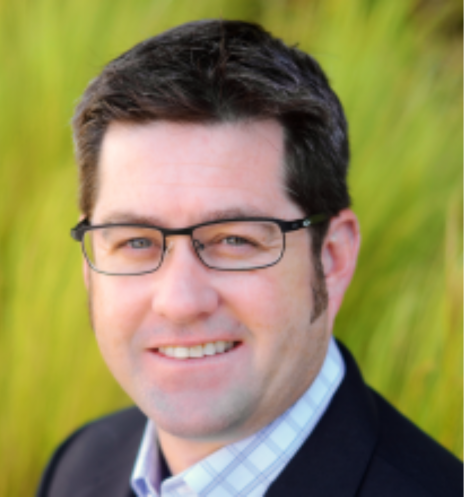 Marshall Moncrief
CEO, Mind OC/Be Well OC
Pat Campbell
Director of Benefits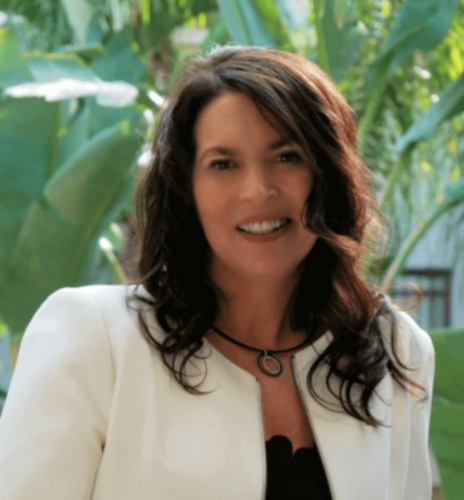 Precious Mayes
CEO, Pacifica Hospital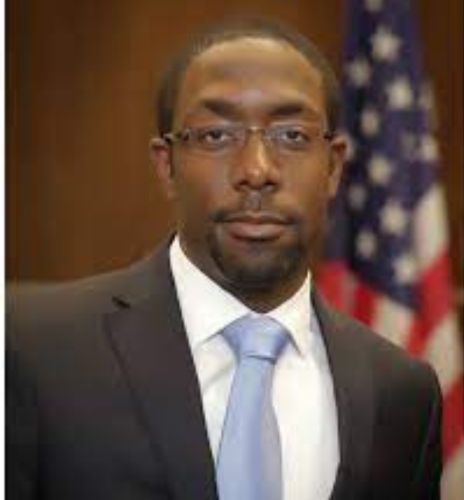 Quentin Hart
Mayor, Waterloo, Iowa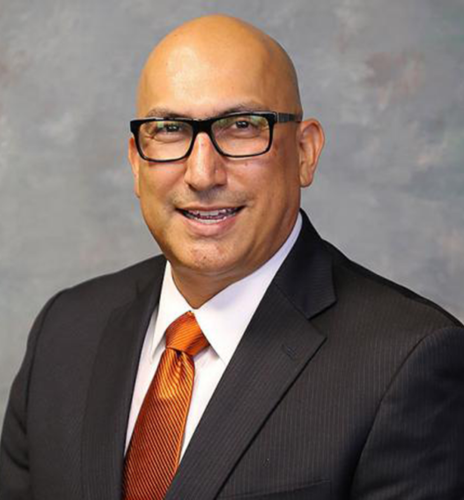 Dr. Ricardo Lopez
Superintendent, Garland ISD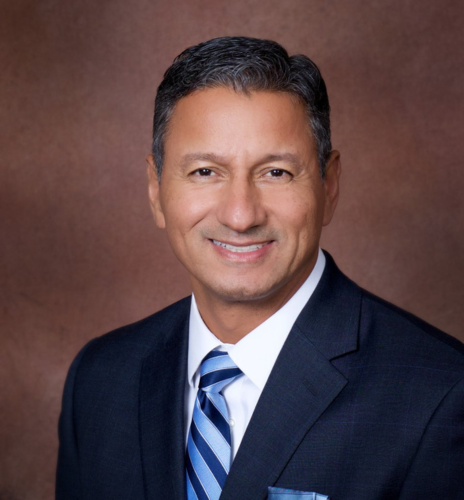 Dr. Sam Buenrostro
Superintendent, Corona Norco USD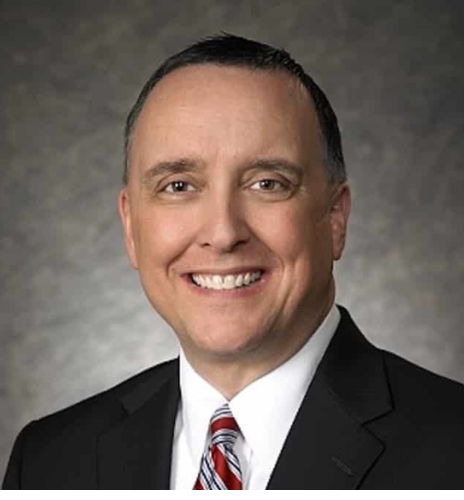 Steve Shell
VP of Behavioral Health & Addiction Institute, Renown Health
Who We Are
The national mental health crisis is on the rise, and unfortunately, access to mental health care is complicated and fragmented. Care Solace provides a solution by serving as a central hub of care for schools, employers, and communities.
Who Attends
Each year, Care Solace convenes a curated group of leaders from public, private and community organizations to focus their thinking on the mental health crisis in an effort to close the gaps.
THANK YOU SO MUCH!! THE SUMMIT WAS WONDERFUL. I can't say enough about how much I enjoyed the Care Solace Mental Health Summit. The speakers were outstanding and I really enjoyed meeting all the new contacts I've made from the summit.
President & CEO, Coliseum Media
I loved being able to visit with my peers and hearing about what is happening in different parts of the US. I came back with some excellent ideas of how I can improve our efforts. I see mental health issues as the greatest challenge I deal with as a school leader. I welcome any help I can get from any source. This conference provided that opportunity.
Superintendent, Oneida School District
I appreciate all the effort that went into the conference portion of the Summit. It was truly incredible. The networking opportunities were outstanding and how great to network amidst such great evening events!
Assistant Superintendent, Archdiocese of Seattle Office for Catholic Schools
I really liked how the summit was structured in a very productive and thoughtful way to provide meaningful discussions as well as wonderful and exciting events for both networking and fun!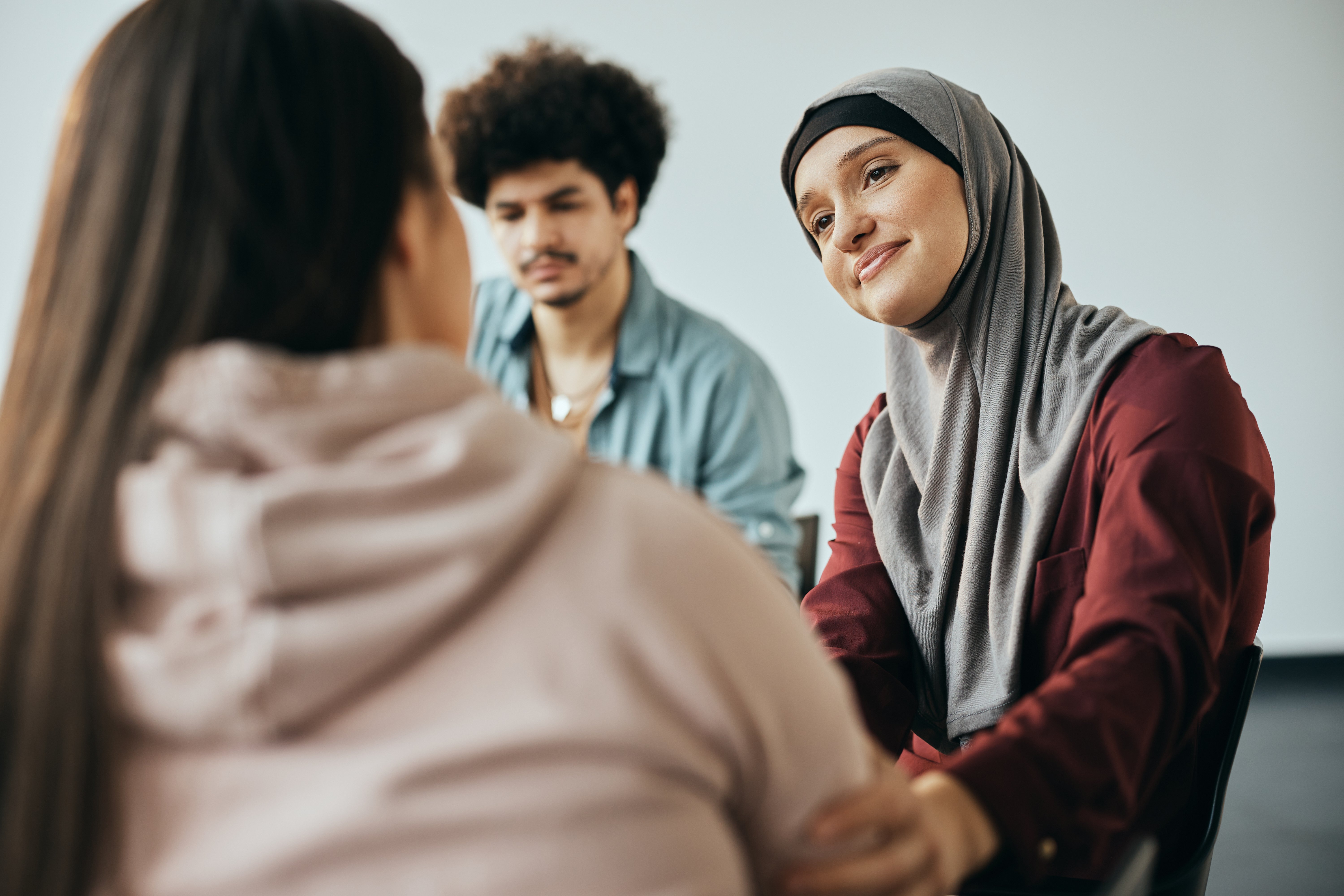 The Mental Health Crisis
The crisis is real. And we need to do something about it.
1 in 6 youth
(aged 6-17) experience a mental health disorder each year.
35% of adults
with a serious mental illness go untreated due to systemic barriers.
84% of employees
had at least one mental health challenge in the last 12 months.
850+
communities & organizations to make access to mental health care easy, inclusive, and dignified
13M +
support interactions and continue to provide support every day for anyone, anywhere, anytime
18M
people in the United States have access to the right help at the right time