The Town of Chelmsford
Case Study
Challenges
Like many other communities, Chelmsford was deeply affected by the Covid-19 pandemic. Competing priorities were vying for attention and relief dollars. Chelmsford had a mental health coordination service in place, but the service quickly reached capacity and suspended services.


Fortunately the Public Health Director, Sue Rosa, saw a flier for Care Solace at a local school, and after meeting with the school district's leadership to learn more, she immediately began exploring the resource for the city.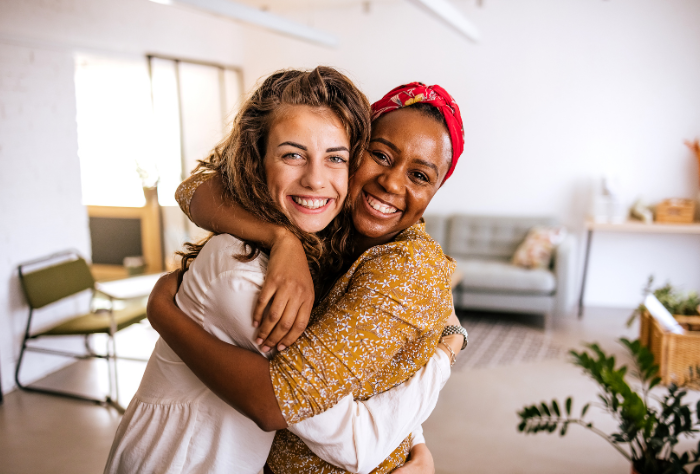 Needs
Lack of internal support
The town of Chelmsford had no mental health professionals on staff prior to the pandemic.
Lack of external support
The mental health coordination service Chelmsford chose quickly reached capacity and then suspended services.
Lack of advocacy for those in crisis
Individuals with acute mental health needs were left on their own to find care.
Solutions
Since the start date of July 1, 2022, Care Solace has provided nearly 44K support services for Chelmsford. Each of these communications represents countless exhausting hours that residents would have spent searching for mental health care.

Each resident who connected with Care Solace was matched to a mental health care provider in less than a week — and had an appointment booked in just over two weeks.
Care Companion™ Team
Care Solace helped Chelmsford coordinate care for their community facing pandemic-related mental health challenges. Rosa says, "When our residents are in crisis, they're less able to navigate the already impossible task of navigating the system. Thankfully, Care Solace does it for them."
Case Management & Referral Tracking
Chelmsford found it must develop partnerships with the police department and fire department, especially to help first responders better gauge, triage, and appropriately support mental health-related issues. Each case is managed and tracked by Care Solace.
Warm Handoff® Referral Process
Chelmsford discovered that having their own staff to manage resident mental health concerns was imperative; they now have 3 health professionals on staff who can connect residents in need to Care Solace.
Robust Database of Providers
Unprecedented demand for mental health support during the pandemic meant residents were struggling to find mental health providers. Care Solace's vast database of mental health care providers can now better ensure each person in need will be connected to the right help.
The following impact was made between

July 2022

and

April 2023
65%

of reported
mental health issues are for anxiety, depression, and trauma
40%

of cases
are for more intensive pathways to care, such as inpatient programs and hospitalization.
78%

of cases
are seeking services for children

"Care Solace," says Rosa, "was a no-brainer."
Sue Rosa
Public Health Director
Conclusion
Care Solace's ability to connect residents with care in days or weeks, not months, is critical to meeting current residents' needs and upholding the mission of the Chelmsford Board of Health: achieving the highest level of wellness for all Chelmsford residents and employees.