Meeting the Moment in Education
To skip to various topics during the panel, drag your mouse across the video timeline at the bottom of the video.
About the Panel
School leaders discuss how to foster student well-being, promote personal connections, cultivate self-awareness, and more.
Key Takeaways
Embrace the power of personal connections. Encouraging in-person interactions among students can help reduce screen reliance and foster genuine relationships.

Empower students with self-awareness and self-regulation tools. Teaching them to understand themselves and manage their emotions is a gift that keeps on giving.

Adapt traditional school structures. Accommodate the growing variety of learning styles.

Understand your district's bandwidth. Partner with complementary programs to create a holistic support system for students' mental well-being.

Never underestimate your impact! As education professionals, remember your purpose and the profound influence you have on shaping young minds.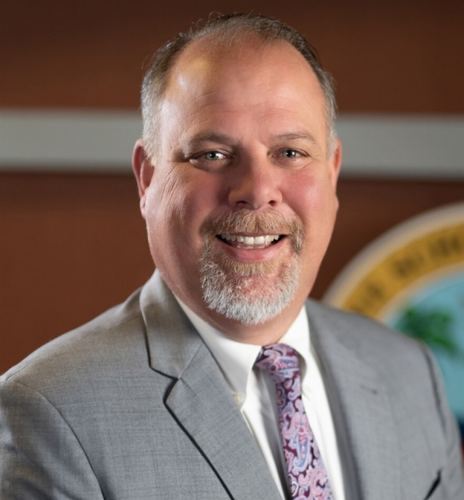 Dr. Christopher Bernier
Superintendent
School District of Lee County
Dr. Jesus Jara
Superintendent
Clark County School District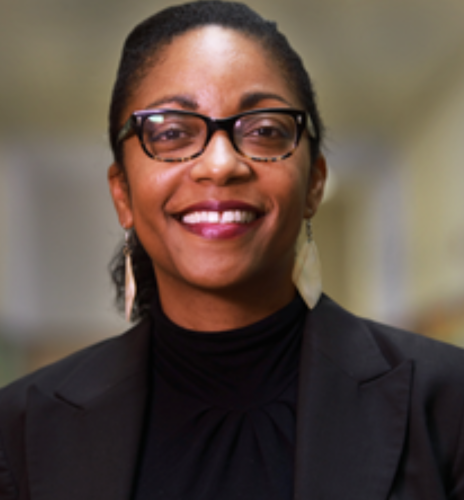 Dr. Kyla Johnson-Trammell
Superintendent
Oakland Unified School District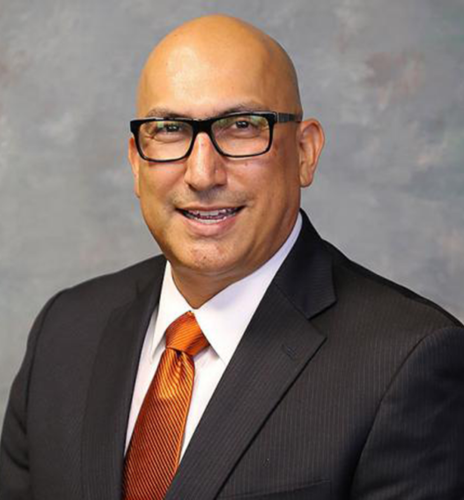 Dr. Ricardo Lopez
Superintendent
Garland Independent School District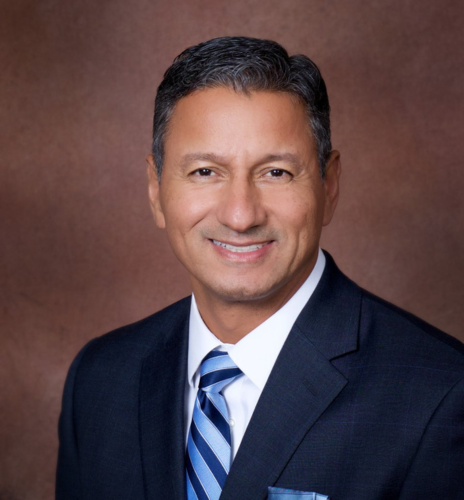 Dr. Samuel Buenrostro
Superintendent
Corona-Norco Unified School District